Custom Log Homes.
Est 1986
With over 35 years of construction experience there really isn't much we can't build. If you can dream it up we can make it a reality. Take a look below at some of what we specialize in.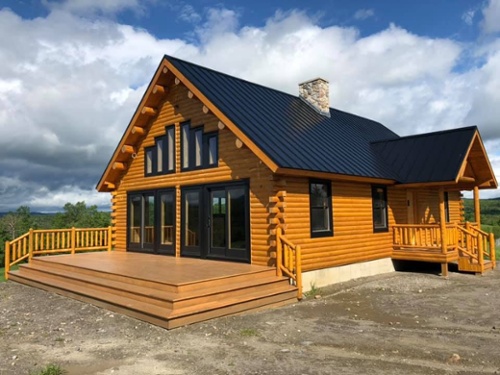 Tim Betts has been in the construction trade for over 35 years.
He works in all aspects of construction including; custom homes, additions and remodeling, spiral staircases and commercial building. For the past 18 years he has specialized in log homes.
Tim has a reputation for his integrity and fine craftsmanship in the
Northeast Kingdom of Vermont & the White Mountains of New Hampshire.
Featured
Custom Plans
In partnership with Katahdin Cedar Log Homes, we have access to over 600 well-established plans designed for the maximum use of space, we know how to assist you in creating that customized home you're looking for. There's probably that one element (or two) that makes a log home "Your Log Home" and we can help you explore the many plans to find the elements that will create your dream home.
Our family has always wanted to build a log home in New Hampshire. Since we live 3.5 hours away, we were very nervous to take the leap and commit to this project. The cabin has exceeded our expectations in every way. Tim was able to finish on time (even in the middle of COVID) and more importantly within budget. I would highly recommend Tim to anyone looking to build a log home.

John Soucy
Twin Mountain, New Hampshite
Tim Betts and his crew have built our parents' log home which is located in Lunenburg, Vermont. The house came out gorgeous and on budget. Tim is a true professional, and honest. After that we have used him for several projects, including a barn, home remodel, etc. He is a true craftsman and is meticulous with all of his work. I would highly recommend him as a contractor.

Chuck & Becky Boutot
Lancaster, NH
I was somewhat anxious about building a cabin two states away and up in the mountains. Tim's thoughtful and professional approach relieved that anxiety completely. He kept us informed throughout, even sending pictures to chart the progress. After consulting with us, he was also able to improve on our design in numerous ways. Tim is an artist with wood. I would have no problem recommending Tim for any building project.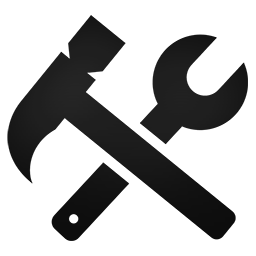 From the day we met Tim we knew we had found a true professional who we could trust and would have our best interests in mind throughout the building of our home. We are very pleased to say he has surpassed our highest expectations.